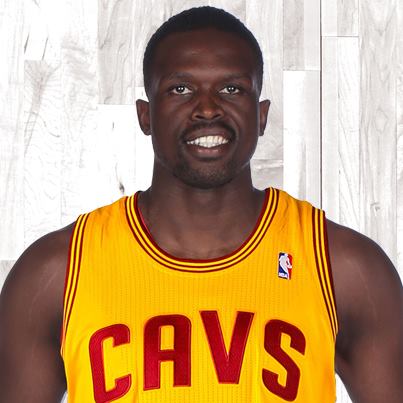 Cleveland coach Mike Brown gave new addition, Luol Deng, 38 minutes, the most he has played since Dec. 16 (when he was still with the Bulls), and Deng responded with an efficient 27 points in a 120-118 win over the Lakers on Tuesday night.
Deng, who has been battling a sore Achilles that has caused him to miss nine games over the past six weeks, went 9/15 from the floor; 5/5 from the three point line and 4/4 at the line, whilst adding 5 rebounds, 4 assists and 1 steal.
"We talked at halftime about coming out with a lot of energy, and I thought we responded well," Deng said. "Once we got the lead, they tried to get back in the game, and it was back and forth. But I thought we did a good job of keeping the lead and controlling the game at the end."
It is his first big game since joining Cleveland in a trade with Chicago a week ago. He was the centrepiece of the highest-scoring regulation performance of the season by the Cavs, who hit 13 of 17 3-pointers and outrebounded Los Angeles 48-35 to earn their second win in three stops on a five-game trip.
"There's a lot more optimism and a lot more talent now that Luol has been added to the mix," said Kyrie Irving, who had 13 points. "He's a great addition, and to get him on this road trip was big for us."
Check out Deng's highlights:

Image Credit: NBAE/Getty Images