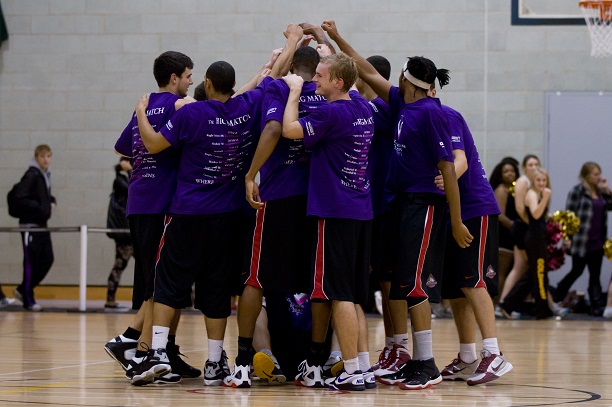 Last season was the first year the controversial BUCS format changes came into play, and despite the magnitude of the changes there was only one team who really suffered; Loughborough.
It just so happened that at the beginning of last season Loughborough had a really strong recruiting class and had formed links with the BBL's Leicester Riders to build a credible basketball programme. For years Loughborough has been the top sporting institution in the country, but in recent memory, a legitimate basketball team has always alluded them. Yes, there have been Final 8 appearances, but legitimate title contenders? No.
The addition of GB and England internationals Jamell Anderson, John Stewart, Connor Washington and John Gould, amongst other critical pieces, led to them storming through the 2011-12 season, going undefeated in the Midlands 1A league, finishing 10-0 whilst blowing out teams by an average of 36 points.
Any other year, this would have resulted in them making the final 16 and facing off against a top seed from the Northern Premier – and should they have beaten them (which wouldn't have been easy, but not out of the question) they would have been in the Final 8s in Sheffield with a shot at the chip.
But it was not to be – instead they had to settle for winning the Trophy, and have to wait another year for a shot at the title.
That brings us to now, where six games in to the 2012-13 season they stand at 5-1, with their only loss coming at the hands of Durham. They are looking like legitimate title contenders. Check out a look at their team with highlights from their game against Glasgow last week:What do you think? Who are you favourites for the BUCS title?